Of course, you can duplicate columns in SeaTable. Here you can learn how to do that: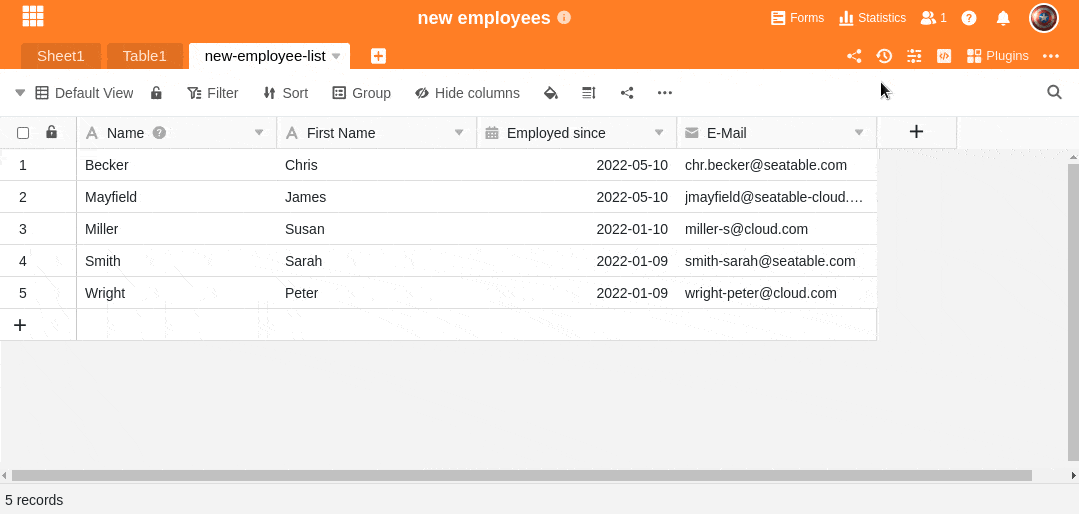 Click the triangle icon to the right of a column name.
Select Duplicate Column.
The duplicated column appears directly to the right of the original column.
Existing values from the original column are not copied. However, you can copy and paste the data from one column to the other.