Template from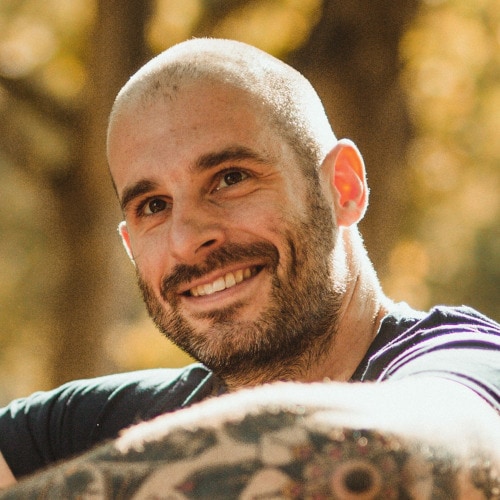 Philipp from SeaTable
Marketing Manager
Functions
Views
Grouping
Sorting
Statistics
Comments
Notifications
Timeline (Plugin)
Gallery (Plugin)
Maps (Plugin)
Kanban (Plugin)
Advanced statistics (plugin)
Page design (plugin)
Back to the overview
Digital product management
Manage the sales and development of your products in one template.
Digital product management is more in demand today than ever before: modern products and increasing digitalisation demand fast and transparent methods to develop products and bring them successfully to market. Product management consists of many different task areas and is therefore very diverse. Often, different tools are used to map all processes. This can lead to more confusion than clarity and is therefore counterproductive. A solution must be found that makes things easier.
SeaTable starts here and is able to bring together the most diverse processes and enable meaningful, efficient and transparent collaboration. As a highly flexible software, it brings together things like product catalogues, sales figures and store management, project and task management in a meaningful way and thus establishes order and efficiency. In our blog post, you will learn how our template works and how it can help your product management achieve maximum efficiency.
In our template, we have depicted a digital product management with different work areas. On the one hand, product catalogues disclose information for external purposes, on the other hand, important internal information is stored here that is needed for product development and implementation and can thus be accessed by every employee. Since SeaTable also functions as a database, all stored product images form a complete image database in original quality with the gallery plug-in.