Template from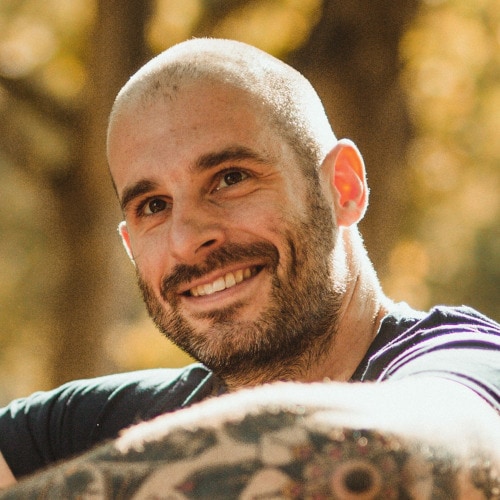 Philipp from SeaTable
Marketing Manager
Back to the overview
Business plan
Develop a strong business strategy and derive your long-term actions from it.
A successful business starts with a strong business strategy. Whether you are a new company launching your first strategic plan, a small company redefining your strategic goals, or a large company revising your business plan, this template provides an overview of all initiatives and business ideas.
This business roadmap template offers all the prerequisites for long-term planning. From product development to marketing strategies, keep all team members informed with a transparent roadmap. It contains all the important information about strategic decisions and goals, which can be viewed by every employee. This creates structure and facilitates the information channels within your company.