Template from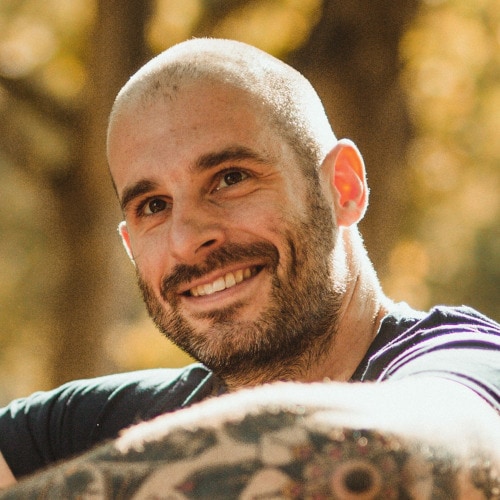 Philipp from SeaTable
Marketing Manager
Functions
Views
Grouping
Filtering
Sorting
Back to the overview
Job interviews
Plan and document interviews with your team.
Interviews are mandatory when hiring new employees and can sometimes consume a lot of time. Especially if there are a lot of candidates, even one interview a day can be overwhelming. Don't lose track of your interviews and candidates, but structure them from scratch with reliable and agile software.
SeaTable offers the ideal solution here and helps you to schedule your interviews and collect all relevant information in one place. Qualification level, status, suitability, interview notes - all this is very important for a job interview and its evaluation afterwards, so as not to forget anything crucial. You can also transfer the entered data to a calendar entry.
The different views gain a lot of value with the filtering and grouping functions, for example if you only want to display suitable applicants. It is no problem to share the table with other employees in the team or with the HR department, so that everyone gets an overview of the potential candidates and the applicant interviews.