Template from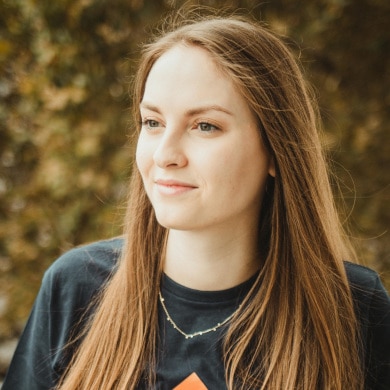 Tanja from SeaTable
Working student marketing
Back to the overview
SWOT analysis
Know what matters: Identify your strengths, weaknesses, opportunities and threats.
SWOT analysis (acronym for Strengths, Weaknesses, Opportunities and Threats) is a useful method in marketing to understand your company's current positioning and strategy. Each business-relevant factor is categorized according to its origin (internal or external) and its effect on the company (positive or negative) and can then be classified as a strength (internal + positive), weakness (internal+negative), opportunity (external+positive) or threat (external+negative).
SeaTable offers an excellent basis for a SWOT analysis due to its flexible table structure. Strengths and weaknesses of your company thus quickly become visible at a glance and can be transformed into opportunities. Risks can be significantly reduced by identifying weaknesses - the SWOT analysis creates great potential for improved competitiveness.
In our article we explain exactly what is important in a SWOT analysis and how our template can help you.