Template from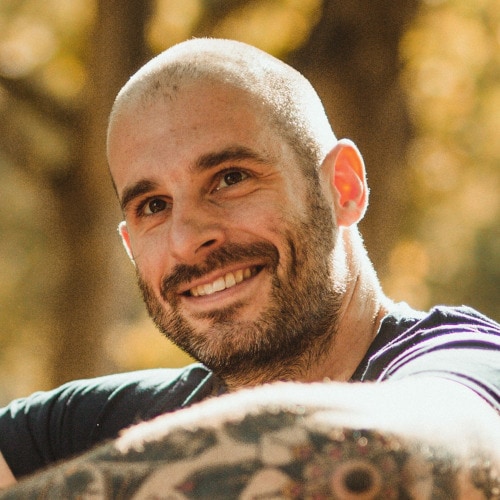 Philipp from SeaTable
Marketing Manager
Functions
Views
Grouping
Filtering
Comments
Back to the overview
Employee onboarding
Inspire new colleagues with a well-organised induction.
An employee induction is in most cases one of the most important things that have to be done in the first working days of a new employee. However, some things are not ticked off directly after week one, such as feedback meetings, IT training or introductions to business customers. In order not to lose sight of these appointments and to-do's, our template can be profitably used for onboarding.
Our template can be individualised separately for each new employee, so that checklists for the start and the first day of work no longer have to be distributed manually on paper. The new employee is given the table in advance and has everything listed there that he or she has to do in advance and which tasks will arise in the coming period.
In this way, the perfect employee briefing can be designed, in which the new employee can already prepare for everything independently. House rules, information about the team, site plans and much more can be easily stored in the briefing in file format. Onboarding with SeaTable is particularly practical for the home office.
In our blog you will find an article with tips and tricks on how to use this template for staff induction.