Template from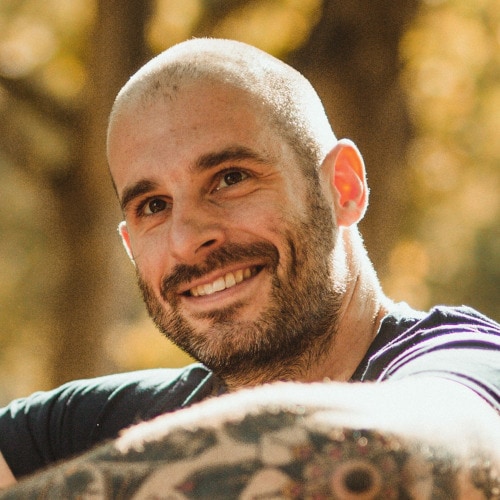 Philipp from SeaTable
Marketing Manager
Functions
Views
Grouping
Sorting
Notifications
Calendar (Plugin)
Timeline (Plugin)
Kanban (Plugin)
Back to the overview
Simple ToDo List
Develop a system to keep track of all your tasks.
Project management requires precise planning and an overview of previous and upcoming tasks. This can quickly become confusing, especially with large and complex projects. Tasks, deadlines and responsibilities must be defined and flexibly managed throughout the project. This requires sophisticated project management tools, but they often cost a lot of money. SeaTable is a cost-effective and privacy-compliant solution that adapts to all your needs.
With this flexible task management template, you always keep track of the project stages and the associated tasks. Create task groups and associated tasks with all the To Do's to plan each step in detail. Distribute tasks and responsibilities to your team members and stay in an agile workflow by immediately notifying everyone about new tasks or feedback requests with automatic notification rules.
Set deadlines for each project so you don't get behind schedule and always have your timing on screen. The project view gives each staff member a comprehensive overview of exactly what needs to be done - individual views per staff member allow for a more customised way of working. The Kanban plugin offers agile working and visualises tasks for easier processing. In our blog post, you will learn exactly which features our template includes and how you can successfully integrate our task management into your project management.