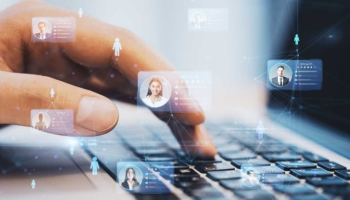 Who is the expert for which department? What is the colleague's e-mail address again? And who fits best into the team of the new marketing project? The search for answers to these or similar questions can quickly become a time-consuming challenge. Unless your company has a well-maintained employee directory. In this article, you'll learn why this is a must for any company that wants to have the best possible overview of its employees, what types of employee directories there are, and how you can easily create a clear employee list.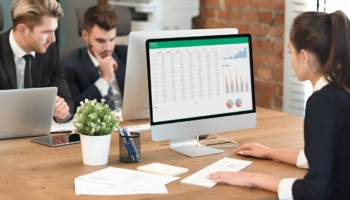 Personnel planning? I use an Excel template. Free of charge is best. Just download it from the Internet and you're done. This is how many HR departments still see it - which is anything but sensible for optimal planning of personnel, shifts and vacations. Because even though personnel planning with Excel is widespread, it is also extremely cumbersome and error-prone. But how does HR planning succeed without an Excel template, which is also free of charge? The good news is: there are a lot of online tools that are perfect for workforce planning even without an Excel template. Free of charge, uncomplicated and intuitive to use. In the following text, you'll learn all about the advantages that await you.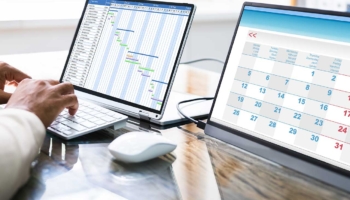 For companies, it is important to keep track of employees' planned holidays. But as an employee, you also want to be able to plan your holidays sensibly. Various holiday planners help you find the right workflow for you. Find out here what Excel and five other tools offer.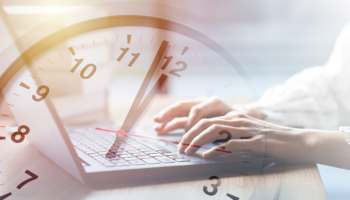 How does time tracking work in Excel and what alternatives do you have? In the following, you will learn how to create a timesheet in Excel or an alternative tool. Also learn about the advantages and disadvantages of the different solutions. Which one suits your company. Let's start with the advantages and disadvantages of the popular tool Excel.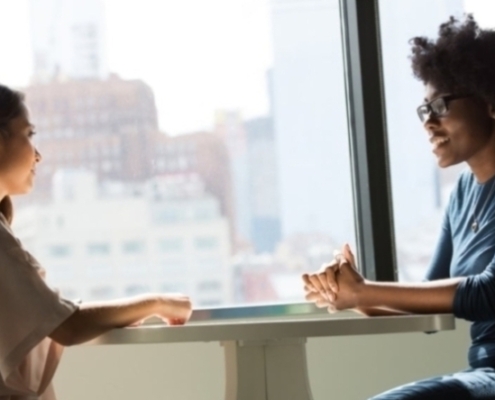 Many HR departments lack a suitable tool to efficiently manage their job interviews. The interview needs to be fully documented, all the applicant's documents such as the CV or cover letter attached and made available to all parties involved in the process. Read in this article how SeaTable can help you with this challenge.