Template from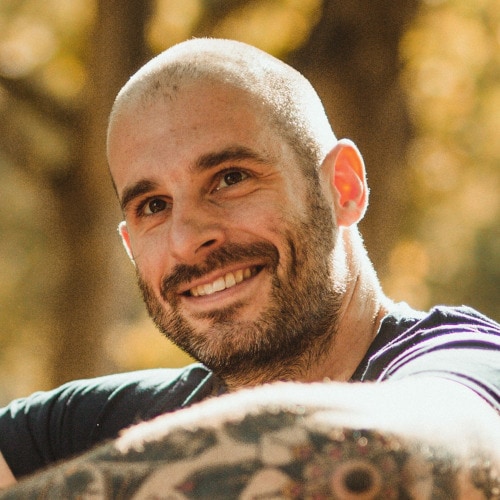 Philipp from SeaTable
Marketing Manager
Functions
Views
Grouping
Sorting
Filtering
Statistics
Web form
Comments
Calendar (Plugin)
Gallery (Plugin)
Back to the overview
Content marketing strategy
Track advertising campaigns and keep track of your marketing initiatives.
Content marketing is a popular approach in marketing and it is hard to imagine day-to-day business without it. After all, many communication activities are carried out via social media and company blogs. Those who do not play along here miss out on great growth opportunities. In contrast to classic advertising, content marketing is not about selling something directly to customers, but about informing them about a product or a brand.
A good content marketing strategy is very important these days to get noticed among the many other companies in the market. Delivering good content and posting interesting stories is sometimes just as important for companies as advertising campaigns. Our template provides an excellent basis for your content planning, where you can manage ideas, plan articles, create personas and include SEO. This way, you will no longer miss an important topic, your postings will appear on time and your strategy will be stringent and well thought-out.