Template from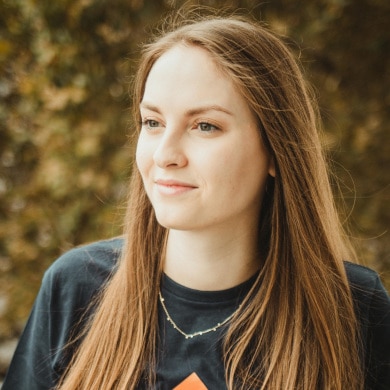 Tanja from SeaTable
Working student marketing
Functions
Views
Sorting
Filtering
Statistics
Web form
Automations
Notifications
Kanban (Plugin)
Back to the overview
Contact form
Offer your customers and interested parties an easy way to contact you.
Satisfied customers are happy customers - and therefore the most important thing for your business. Therefore, it is important to increase your customer satisfaction to a maximum and to always keep an eye on what your customers are concerned about. A sophisticated contact form is therefore very important and guarantees that your customers' concerns can be solved quickly and efficiently.
With SeaTable you have a contact form and ticket system in one - our flexible table software makes it possible with a web form to create a contact form for customers in which they can describe problems in detail. At the same time, all the data entered ends up in the SeaTable base, which you can use as a ticket system in your team. With the Kanban board, your employees always have their tickets in view and are always up-to-date with their ticket status with automation and notification rules. This way, problems will be solved promptly and reliably and your customers will be satisfied.
In our blog post you will learn everything important about our template and which features make your everyday life easier.