Template from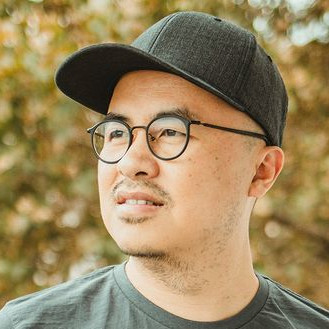 Meng from SeaTable
Support Manager
Functions
Views
Grouping
Sorting
Statistics
Comments
Gallery (Plugin)
Back to the overview
Campaign planning
Plan strategically and publish your marketing content on time.
Even the most well thought out content strategy will fail if you can't meet your deadlines. This campaign planning template will quickly become an indispensable tool for streamlining the content creation process, moving content through the pipeline and ensuring your entire team is aligned.
This simple and straightforward campaign planner is perfect whether you run a digital publication or your own corporate blog. Planning social media posts, blog posts or email marketing campaigns is twice as easy with organised campaign planning and can be used in editorial offices or by content marketing teams.