Template from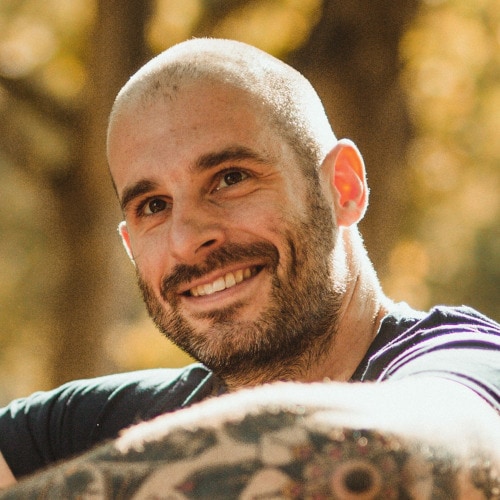 Philipp from SeaTable
Marketing Manager
Functions
Javascript
Web form
Statistics
Filtering
Sorting
Grouping
Views
Calendar (Plugin)
Maps (Plugin)
Page design (plugin)
Kanban (Plugin)
Back to the overview
CRM: Accounts Receivable
Generate invoices, monitor your receivables and keep track of everything.
All receivables or invoices to your customers must be neatly recorded and tracked. It is not always possible to keep the best possible overview of the individual receivables. Which customer has already paid his invoice? Which customer still has a payment outstanding? And which customer has not yet been able to pay his invoices for various reasons?
With SeaTable you now have the possibility to map your entire accounts receivable. With just a few clicks, invoices to your customers can be generated, recorded and tracked. So that all relevant employees in your company also receive the so important customer information. SeaTable creates a central collection point to which you can connect your individual departments at will.
Accounts Receivable has never been easier than with SeaTable. Information is exchanged in a fraction of a second to help you and your business make important decisions on strategic and operational issues. If your customers pay your invoices, you are considered solvent and can easily initiate new investments. If your customers do not pay their invoices, this could stand in the way of your investments. In addition, you always have all relevant figures in the form of statistics at a glance, so that you also know exactly about the upcoming payments made or missing.
Get started today with SeaTable's efficient accounts receivable accounting. You can find a detailed article on this in our blog under "With SeaTable to optimal accounts receivable accounting".