Template from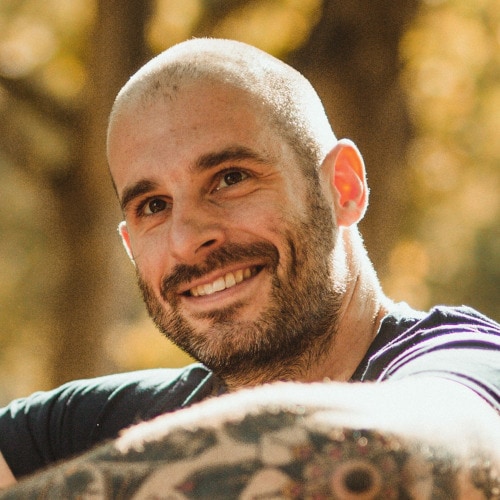 Philipp from SeaTable
Marketing Manager
Functions
Views
Grouping
Sorting
Statistics
Filtering
Timeline (Plugin)
Back to the overview
Sales pipeline
Develop your sales pipeline and take off with it.
A sales pipeline is used by many companies to optimise their sales processes. The pipeline differs from the well-known sales funnel. In the pipeline, the sales processes that are undertaken for customer acquisition are mapped step by step.
With a structured sales pipeline, sales processes can be optimised and thus often the sales themselves can be optimised. Keep an eye on what stage your business processes are at and whether you are on track to meet your targets. Clearly defined processes in the pipeline ensure that a standardised approach brings consistency to your sales and allows you to plan more long-term and securely.