Template from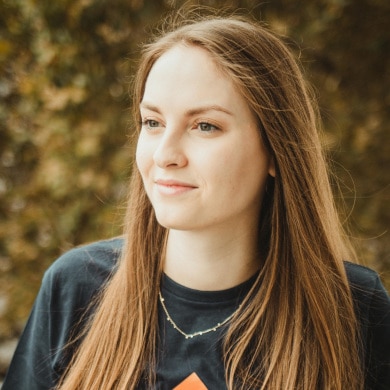 Tanja from SeaTable
Working student marketing
Functions
Grouping
Sorting
Statistics
Notifications
Calendar (Plugin)
Back to the overview
Sick leave management
Manage the sick days of your employees.
Especially when the cold season comes, employees are often absent due to illness. It can happen that so many employees fall ill in one fell swoop that bottlenecks can occur - work is left undone, important decisions are postponed and entire projects are delayed. It therefore makes sense to invest in an intelligent and efficient solution for managing sick leave. But it doesn't have to be directly expensive!
SeaTable offers a cost-effective but powerful way to manage sickness notifications and make it as easy as possible for your employees. As a flexible software, you can not only store data in your SeaTable Base in compliance with data protection laws, but also manage everything completely digitally and involve and inform your employees with messages. At the same time, you keep track of all your employees' sick days, can react quickly to bottlenecks and readjust your team to the situation.
With the integrated web form, your employees can easily submit sick notes and sick leaves online. Employees indicate the date from which they will be unable to attend work and then specify an expected end date for their absence. If a doctor's certificate is already available, this can be submitted directly in the form of an image or a PDF file. All data is transferred to Base directly after submission. In our article, we explain the entire functionality of our template.