Template from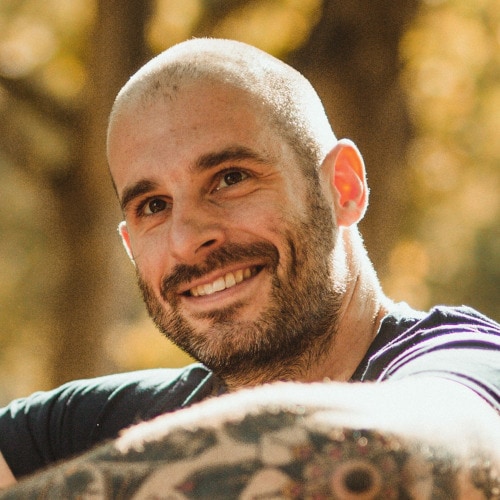 Philipp from SeaTable
Marketing Manager
Functions
Views
Grouping
Sorting
Filtering
Statistics
Web form
Maps (Plugin)
Calendar (Plugin)
Back to the overview
Workshops
Train your staff and plan the workshops with this template.
Workshops for the internal training of your employees are not only important for your company, but also an essential point for existing and future employees when it comes to the attractiveness of their workplace. Managing workshops and seminars can quickly become a big task, especially when there are offers in different subject areas.
This is exactly where SeaTable comes in and offers the possibility as software and database to map all information and matters concerning the workshops in one process. With a web form, employees can register for the workshops, and an evaluation of the training and the coach can also be requested with a web form. All information entered immediately ends up in the base and can be used. In our blog post you will learn in detail which functions were used in this template and what advantages they have.