Template from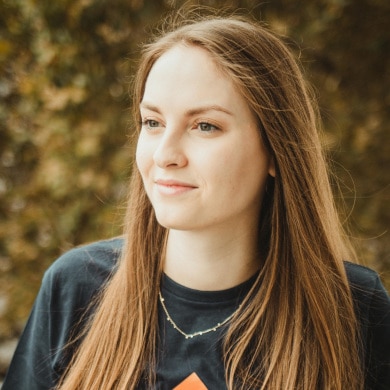 Tanja from SeaTable
Working student marketing
Functions
Views
Grouping
Sorting
Filtering
Web form
Notifications
Calendar (Plugin)
Kanban (Plugin)
Back to the overview
Customer onboarding
Accompany and support your customers after the purchase with your product in need of explanation.
This template is a must for any company that offers products that require explanation. With SeaTable, you can design a customised process for your customers to go through after they have made a purchase in no time and without any programming of your own.
SeaTable gives you full control over the design of your onboarding. You determine what information your customers receive, when they are informed and when feedback is requested. Send an email asking for feedback with a simple push of a button and keep track at all times.
The template provides that you assign an individual contact person to each customer and manually change the individual phases. This is done conveniently via the Kanban view of SeaTable.
Alternatively, this template is the ideal basis to automate your process almost completely. It is conceivable that new customers are automatically added to this table after a purchase. Internal automatisms could be used to assign the appropriate customer service representative depending on the product or e.g. language. Also the request of feedback or the change from one phase to the next does not have to be changed manually, but can be changed via API or automatisms.
SeaTable is the flexible low-code platform with which you can develop and implement your individual onboarding process in the shortest possible time.