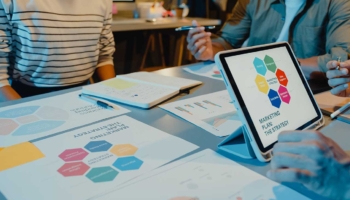 If you want to really push your company forward and clearly stand out from the competition, you need one thing above all: extremely good marketing. How good this actually is depends on the respective marketing campaign and its planning. And this raises several questions: What is a marketing campaign anyway? When is it good and when is it not? And how can the implementation and planning of the marketing campaign be optimally combined?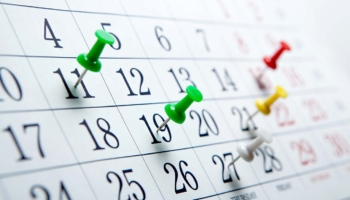 In order to achieve marketing goals in social networks, companies must continuously publish new content. And often several times a day for different channels. It is important to post sensibly and on time. A social media plan template helps you to implement this. Read in this article how you can get off to a successful start with such an editorial plan.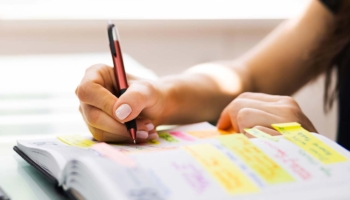 In today's world, an online presence is crucial to the success of a business. It is important to publish content regularly via social media, your own website, a blog or formats such as a podcast. This can be an article, an explanatory video or an infographic, for example. A content plan, also called an editorial plan, helps to plan and create all this content.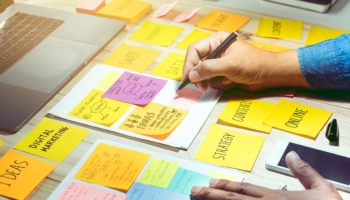 Promoting brand awareness, communicating important information and leading projects to success - these are three of the most important goals for a marketing plan. It is the basis for all successful marketing activities. Those who use digital tools to create a marketing plan template have a particular advantage. In this article, you will learn what a marketing plan is, when you need one for your business and how to create a marketing plan as a digital template.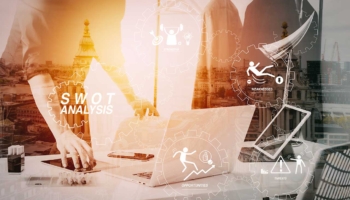 SWOT analysis is a crucial tool in strategic business planning, looking at both internal and external factors. Learn what the advantages and disadvantages are, how best to proceed and how a SWOT analysis template can help you implement it.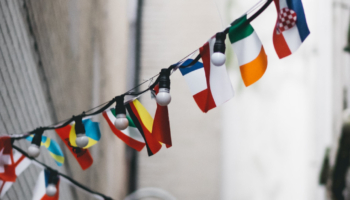 Weglot is a Wordpress plugin for automatically translating your own website, which we also use on seatable.io. The idea is simple and quickly explained. You write all texts in your native language as usual and let Weglot translate all content into one or more other languages. The website visitor is automatically redirected to the language version that suits him and Weglot does all the necessary work for international SEO. This article is a field report after two years of Weglot.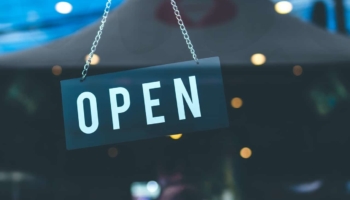 With the opening of new locations, not only turnover but also...