Template from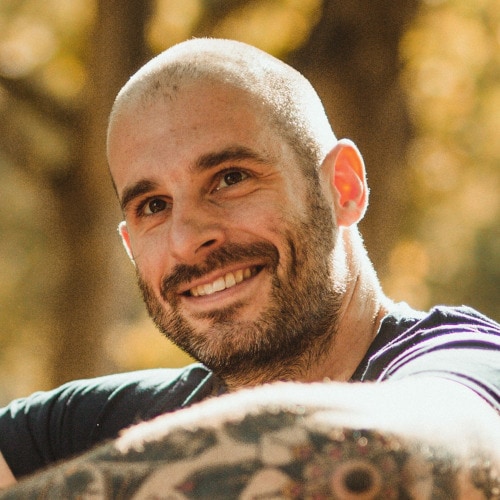 Philipp from SeaTable
Marketing Manager
Functions
Views
Grouping
Filtering
Statistics
Comments
Back to the overview
Cost monitoring
Keep track of your expenses.
You should always keep a close eye on expenses - because often at the end of the month you don't even know what you have actually spent all your money on. A sensible expense management system helps you to quickly track every expense and thus obtain a detailed overview of purchases of all kinds. It doesn't matter whether you want to use our template for private purposes as a budget book or in a business environment.
Expense management can reveal where money may be spent unnecessarily each month and where effective savings can be made. Also, by managing all expenses, future budgeting can be better planned and a cash check at the end of the month is much quicker thanks to the calculation functions. Thanks to the special SeaTable column functions, invoices and receipts in the form of images and files can be loaded directly into the table.