Template from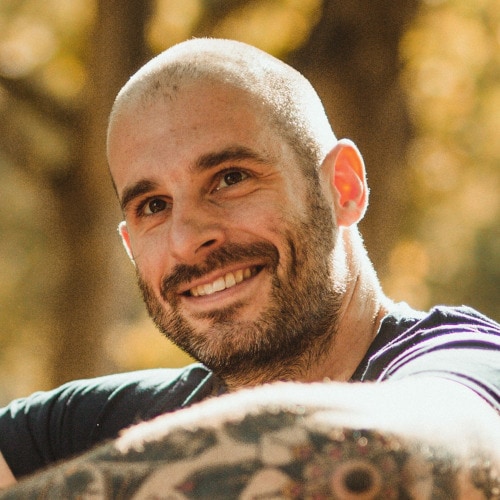 Philipp from SeaTable
Marketing Manager
Functions
Views
Grouping
Sorting
Filtering
Notifications
Back to the overview
Team meetings
Organise and plan successful team meetings.
Team meetings are almost daily bread in everyday work. These important meetings ensure the communication that is urgently needed to coordinate projects. Most of the time, however, meetings are annoying time-consumers that don't really produce the results we hope for. Far too often, colleagues are unprepared, it is not clear what the meeting is about or the meeting is generally poorly planned. We need a solution that is transparent and uncomplicated.
With SeaTable you can easily plan and conduct all your meetings digitally. Our template contains all the important points that need to be worked through to organise a meeting: Set a meaningful name, place, date, time, participants and agenda - and all participants know when and where the meeting will take place and which topics will be discussed.
SeaTable enables real-time collaboration through its database function. In this way, each participant can fill the agenda with important points in advance, find out about the topics and prepare accordingly. The chat function is also very helpful for direct and reference-based communication.
In the meeting itself, the agenda can be used as a record of the conversation or as a note field. Afterwards, important files and minutes can be stored in order to be available as a source of information during the follow-up and the completion of tasks. With a view for each employee, each colleague gets their own overview of their meetings: so everyone knows which meetings are coming up.
In our blog post we explain in detail how our template works and which features are used.