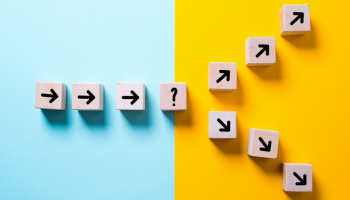 The no-code platform SeaTable is available in different editions: As a public cloud, managed dedicated and as a self-hosted on-premises system. In this article, all versions are presented and described.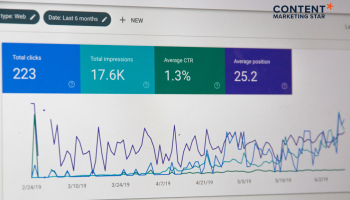 The full-service agency "Content Marketing Star" helps its clients to regularly acquire new customers with the help of a content marketing strategy. SeaTable helps the agency to plan, structure and coordinate all components of such a strategy with the client.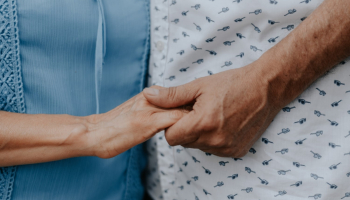 With SeaTable, Norman Kolwitz, founder of KD-Cura, wants to pioneer in his industry by digitising processes in his outpatient care service. In his search for a suitable tool, he came across SeaTable and finds the system very "charming".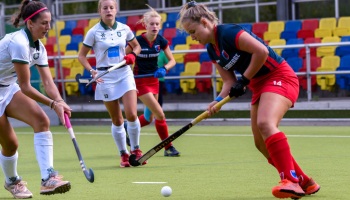 As a manager of a sports club, there are many areas to keep track of and manage, be it general accounting, pitch bookings or task management for all members. The Berlin Hockey Club uses SeaTable to transfer the many individual systems that currently exist into a single system and thus digitise its processes.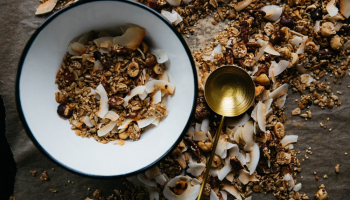 SeaTable helps the Berlin-based manufacturer eat Performance to coordinate the tasks in the team and to monitor the logistics processes. This allows the two founders to fully concentrate on the production and distribution of their healthy Paleo products.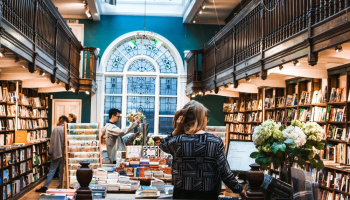 Ventil Verlag needs a flexible organisational tool for its internal publishing processes. The diverse and small organisational tasks that cannot be meaningfully mapped in any standard software led Ventil Verlag to SeaTable.