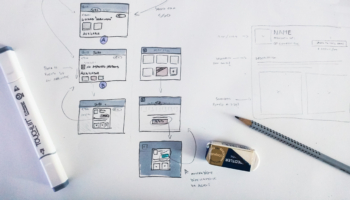 SeaTable is a low-code platform that allows anyone with no programming experience to design their own processes. Learn in this article how you can develop your first own low-code application with SeaTable.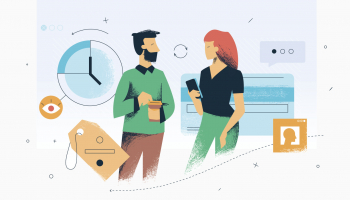 With a no-code platform, people can develop applications and processes to make their lives easier in a very short time and without much prior knowledge. No-code platforms thus save operational costs in the form of development time and manpower. This article describes the history, advantages and disadvantages of no-code, lists many solutions and gives clear recommendations on how to get the most out of no-code. Finally, many current No-Code solutions are presented. A newcomer among the no-code platforms is SeaTable, which offers an easy entry into the world of no-code.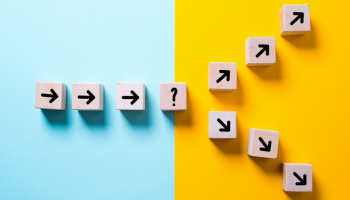 The no-code platform SeaTable is available in different editions: As a public cloud, managed dedicated and as a self-hosted on-premises system. In this article, all versions are presented and described.