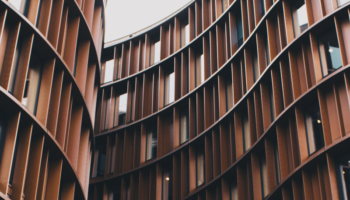 We take care of your workflows, whether you want to manage your properties clearly, are looking for the next flat or are already planning the next move. SeaTable offers everything you need with its four new templates in the area of real estate.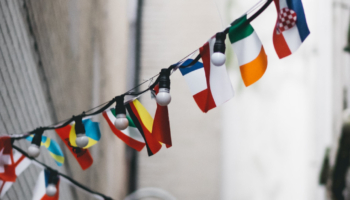 Weglot is a Wordpress plugin for automatically translating your own website, which we also use on seatable.io. The idea is simple and quickly explained. You write all texts in your native language as usual and let Weglot translate all content into one or more other languages. The website visitor is automatically redirected to the language version that suits him and Weglot does all the necessary work for international SEO. This article is a field report after two years of Weglot.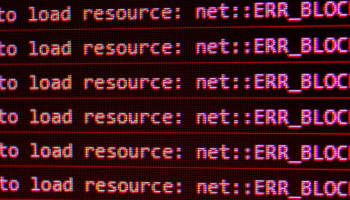 Make it easy for everyone involved to check the status of open errors or bugs at any time. With a bug tracker, you facilitate error tracking and troubleshooting during software development.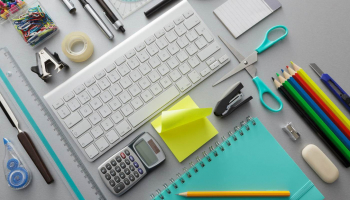 It is present in every company in some way:...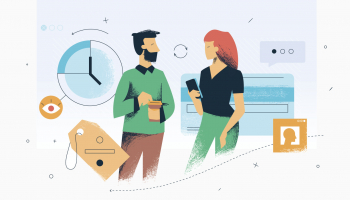 With a no-code platform, people can develop applications and processes to make their lives easier in a very short time and without much prior knowledge. No-code platforms thus save operational costs in the form of development time and manpower. This article describes the history, advantages and disadvantages of no-code, lists many solutions and gives clear recommendations on how to get the most out of no-code. Finally, many current No-Code solutions are presented. A newcomer among the no-code platforms is SeaTable, which offers an easy entry into the world of no-code.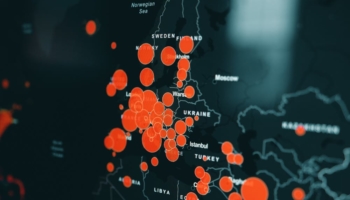 Although designed as a spreadsheet programme, today...