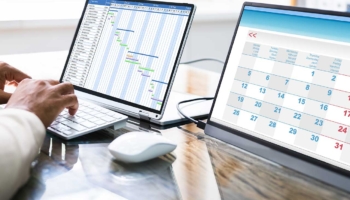 Anyone who lives with several people under one roof knows the situation: dirty dishes are piling up in the sink, the shower drain is clogged, and you really should vacuum again. But no one feels responsible and the annoying work remains undone. To put an end to the chaos, an individual cleaning plan for your household is the solution. Here you can find out everything you need to know to create your cleaning plan.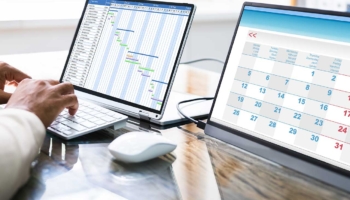 Have you lost a loved one and want to get the upcoming funeral over with smoothly? Or you would like to plan your own funeral to relieve your relatives after your death? This article provides you with all the important information you need to know about organizing a funeral.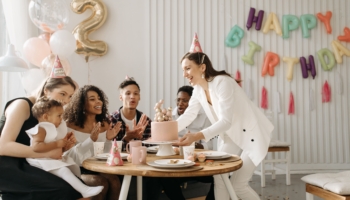 From choosing the date and location to the guest list, catering and music, planning your party early creates the perfect conditions for a successful birthday party.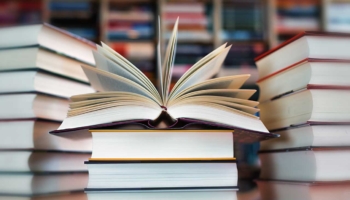 Do you love to read and can't get enough of books? That's wonderful, because it's hard to get more immersed in foreign worlds than with a book. But do you know right away exactly how many and which books you own? And where which book is at the moment? If not, there is the perfect solution, because with the right apps you can catalog your books - easily, quickly and without much effort.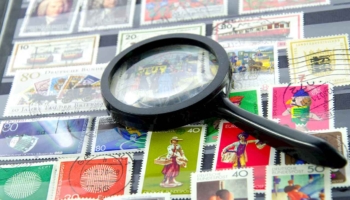 Collections can be ideally managed via digital tools and programmes. It doesn't matter whether the collection is physical or digital. The most popular collection items include coins, stamps, films, art, trading cards, Non Fungible Tokens (NFT), books and more. The challenge is often keeping track of everything. This is where management programmes come into play.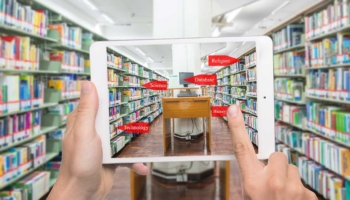 Online literature management makes it easier for you to work on larger literature projects. You can prevent errors in literature lists, have your sources at hand at a glance and can organise them by topic. If you have to comply with citation requirements, the literature software helps you to implement them. In the following, you will find tips on how to work successfully with a literature management programme.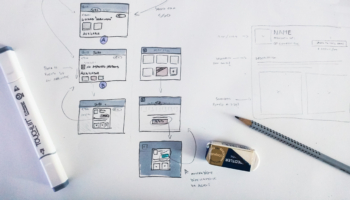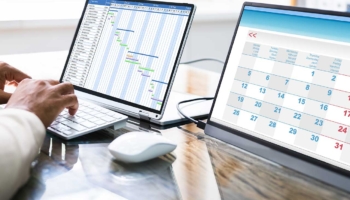 For companies, it is important to keep track of employees' planned holidays. But as an employee, you also want to be able to plan your holidays sensibly. Various holiday planners help you find the right workflow for you. Find out here what Excel and five other tools offer.