As a team administrator, you can change the name of your team in the team administration.
To change the team name
Click on your profile in the upper right corner.
Select Team Management from the drop-down menu.
On the left side, under Navigation, click the Team option.
Click Settings. You will find this option below the heading.
Enter the name of the team.
Click Save Settings.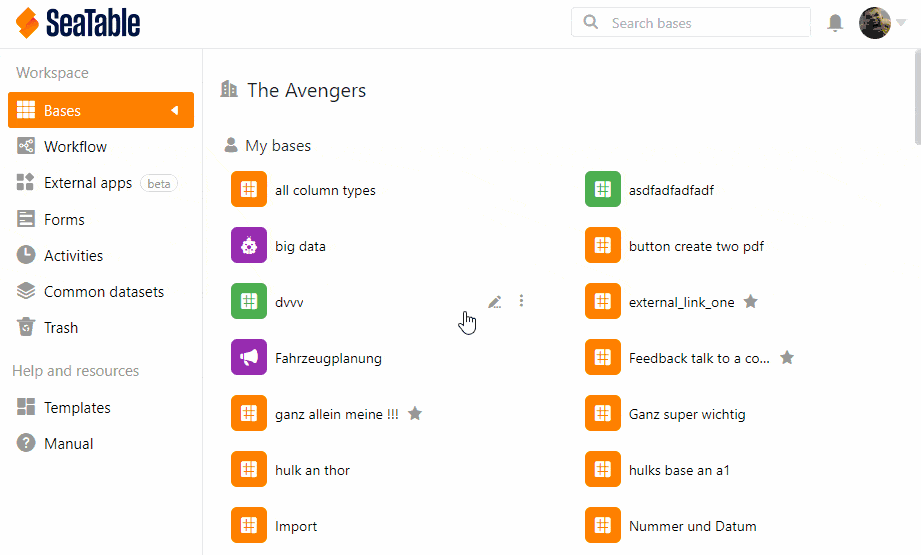 Note
You can enter a maximum of 40 punctuation characters as team names, using special characters.