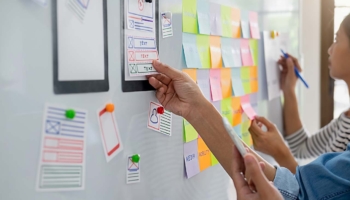 Project planning templates make it possible to start planning and implementing a project immediately. Gantt charts, Kanban boards or smart lists are used to manage project activities, deadlines, budgets and more. Below you will find various templates including sample data for creating your project plan.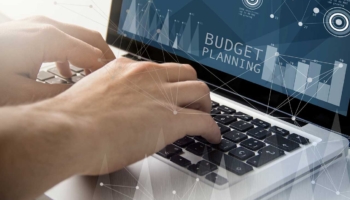 A budget planning template, as the name suggests, provides the framework for planning your budget. It helps to achieve business and project goals, as money and resources can be properly allocated. With the help of budget planning, you ensure that project participants clearly define goals and take steps to achieve them.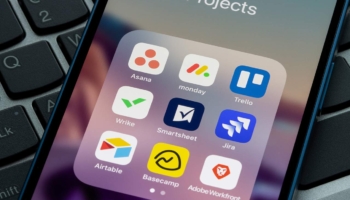 Why do you need a project management tool for HR? HR management has long since ceased to consist of repetitive, clearly defined tasks. Areas such as applicant management or personnel development demand new processes, optimisations and changes. These goals are pursued in the form of short- or mostly long-term projects. Read how a project management tool can relieve the burden on your HR department.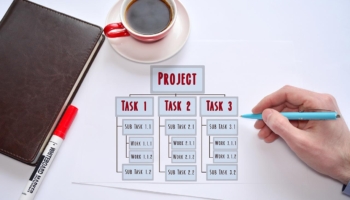 Learn what the WBS is suitable for and use these tips to create an effective template for your work breakdown structure. Structure and organise your project successfully. Find the right tool for your company. Let's start with the definition of the work breakdown structure.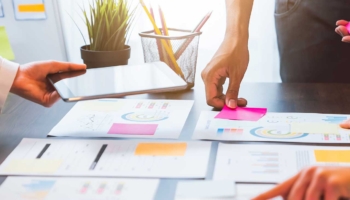 Why are project management methods useful? With the help of a project management method, you can structure and manage a project in such a way that the lowest possible expenditure of costs, resources and time takes place. Take a look at the top 10 with us to determine the right approach for your company.